Chive Flower Chicken Salad
Make use of chive flowers with this crisp, fresh salad recipe!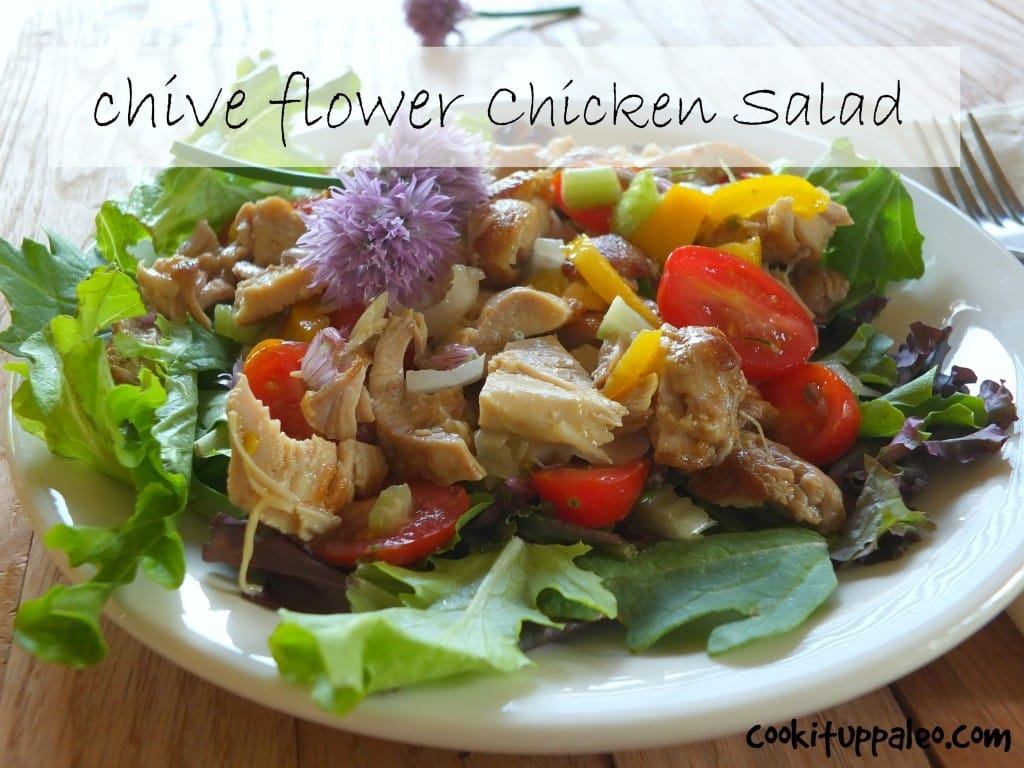 Ingredients
2 cups chopped cooked boneless skinless chicken thigh
2 ribs celery, chopped
1/2 cup chopped onion
1/2 cup halved grape tomatoes
1 medium yellow pepper, chopped
1/4 cup chive flowers
2 tablespoons extra-virgin olive oil
2 tablespoons white wine vinegar
Salt to taste
3-4 cups salad greens
Directions
In large bowl, combine the chicken, veggies and chive flowers. Toss. Drizzle on olive oil and vinegar and toss again. Add salt to taste. Serve over salad greens.