Chocolate and Raspberry Brownies
Hello dear friends hope you all fine, today i am sharing Chocolate and Raspberry Brownies. It has awesome taste. You will find ingredients easily if you want to make it at your home. I would like to suggest you to make this recipe at your home. I am providing here all information if you want to know it deeply then go here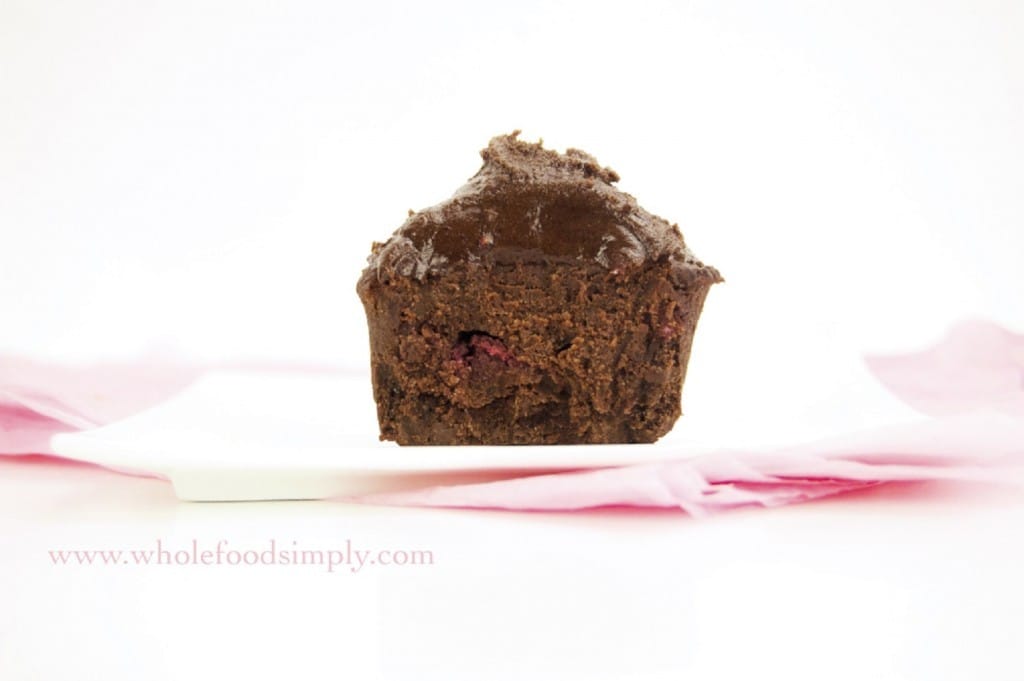 Ingredients
200 grams dark chocolate, roughly broken*
3 tablespoons coconut cream
4 tablespoons honey**
3 eggs
2 cups almond meal
1 cup raspberries
1/2 teaspoon concentrated natural vanilla extract
Pinch of salt
Directions
Preheat your oven to 175°C or 350°F and grease nine holes of a muffin tray or line them with patty pans.
Melt the chocolate in a medium sized bowl. Once melted, remove from the heat and add the honey. Mix to combine. Add the coconut cream and mix to combine.
In a medium sized bowl whisk the eggs until yolks and whites are combined. Add the chocolate mixture and whisk to combine. Add the almond meal and stir to combine. Add the vanilla and salt and stir to combine.
Gently stir through the raspberries.
Spoon the mixture evenly into your nine holes and use the back of a spoon to press it down to ensure the holes are filled, the mixture will be very thick.
Bake for 20 – 24 minutes. Remove from the oven and cool in the tray for 10 minutes. Gently transfer to a cooling rack to cool completely.
Eat and enjoy!