Chocolate Mousse Cake is a type of cake. It has awesome taste. You can make it at your home easily and also you can serve to your guest. For more click here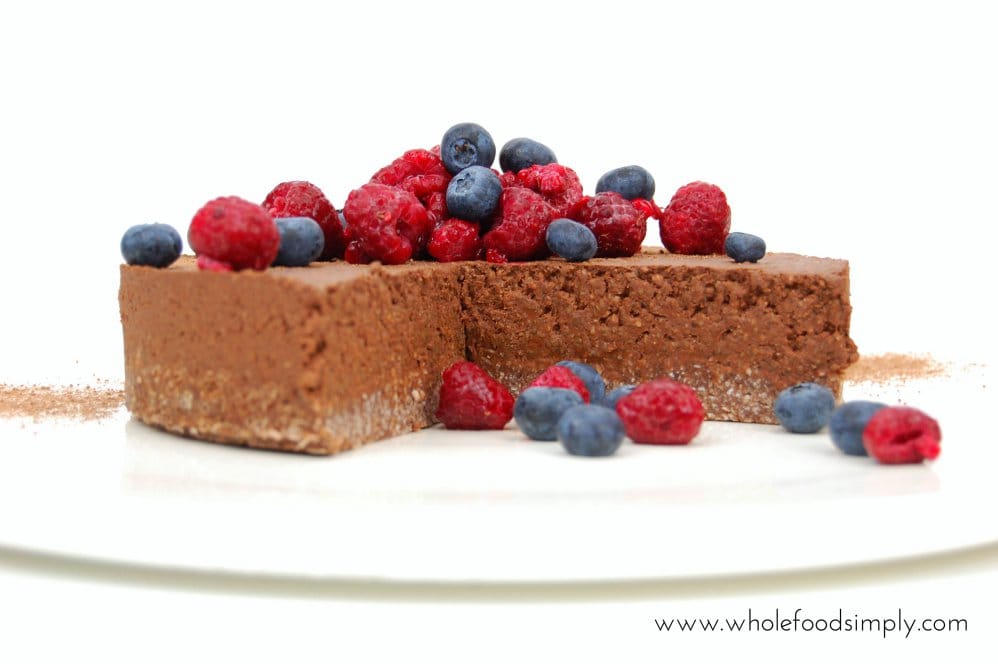 Ingredients
1 cup Macro Organic Coconut Water
1 cup coconut cream
1/2 cup cacao or cocoa
2 heaped tablespoons honey*
1/2 teaspoon concentrated natural vanilla extract
pinch of salt
2/3 cup chia seeds
Directions
Place the water and cream into a medium sized mixing bowl and stir until the mixture is smooth. Add the remaining ingredients, except for the chia seeds, in the order listed, stirring between each addition.
Once the mixture is well combined add the chia seeds and mix to combine.
Stir every minute or so for five minutes as the mixture begins to thicken.
Pour the mixture over the base.
Place in the fridge for several hours or overnight to set.
Slice. Serve. Enjoy.