Chocolate Sweet Potato Muffins
1) Begin by preheating oven to 350, microwave sweet potato for about 5 minutes or until soft, carefully remove hot sweet potato from microwave and either mash the flesh with a potato masher or fork, or add to a food processor and pulse. Once flesh is smooth and creamy set aside.
2) In a mixing bowl combine all dry ingredients.
3) In a separate mixing bowl combine all wet ingredients. Add the wet ingredients to dry ingredients, add in sweet potato. Combine all ingredients to form a smooth batter.
4) Place liners in muffin tin and scoop in batter about 3/4 of the way. Bake for 20 minutes or until muffins are thoroughly cooked through!
[ingredients]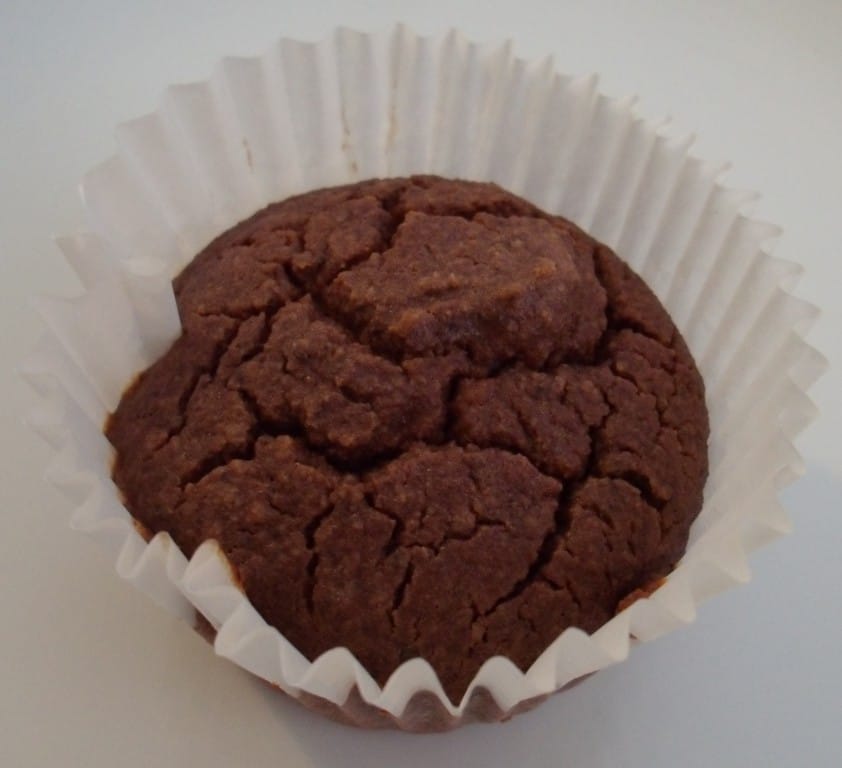 Ingredients
1 1/2 tbsp of coco powder
1 cup of almond meal
1 tsp of ginger
1 tbsp of cinnamon
1 tsp of ground nutmeg
1 tsp of baking soda
1 sweet potato peeled and sliced
2 tbsp of raw honey/maple syrup
2 eggs
1/2 cup of applesauce