Dairy Free Pumpkin Spiced Latte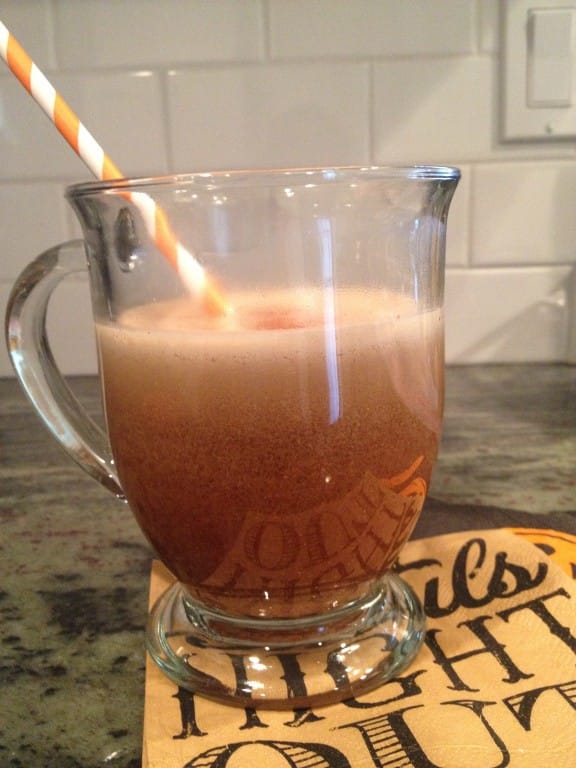 Ingredients
1 Cup espresso
1/4 Cup unsweetened almond milk
1-2 Tbs Pumpkin Spiced Donut Nikki's Coconut Butter
1 Pinch Cinnamon or Ginger (optional)
Directions
Brew your espresso. If you don't have an espresso maker, but have a traditional coffee maker you can use that. It still works but won't be as concentrated.
Add almond milk and coconut butter. Start with 1 Tbs and add more if you want a stronger spice flavor. With a hand held blender, mix all the ingredients until you get a nice foamy layer on top.
Top with a pinch of cinnamon or ginger for taste! (Sweeteners are optional, but we like to leave them out. The coconut butter already has a bit of sweetness from the maple syrup).