Liver Bolognese by Nutrition is Medicine
A delicious and slightly sneaky way to get more liver into your diet!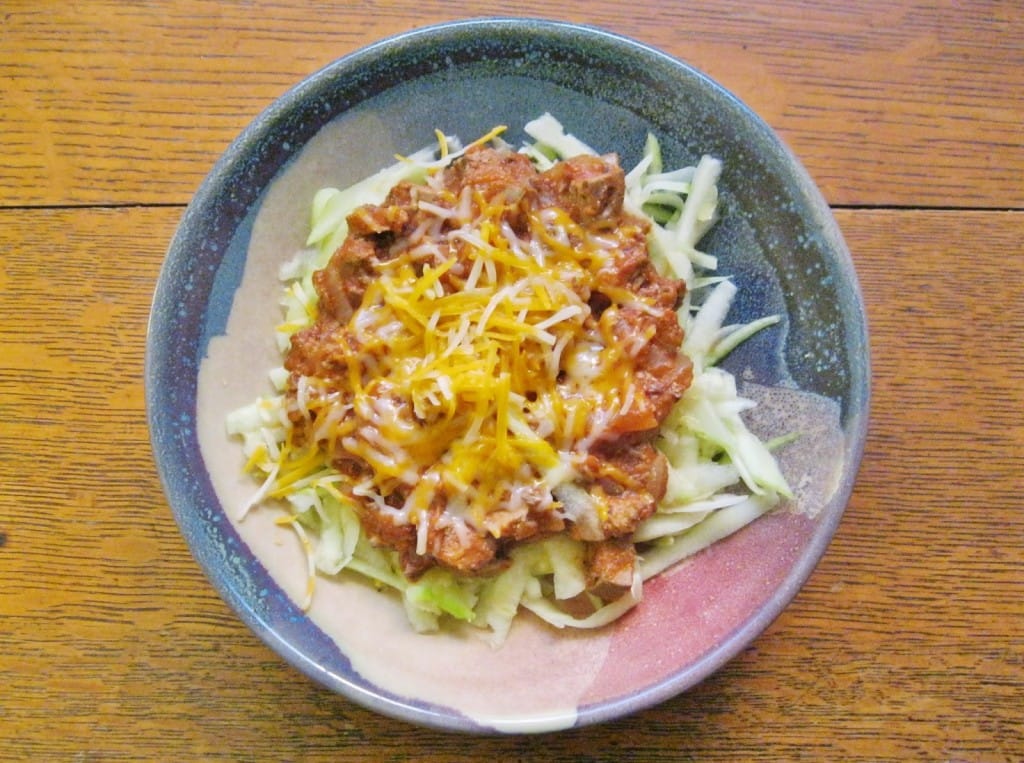 Ingredients
400g chicken liver
1 tbsp coconut oil
1 onion, chopped
2 cups crushed tomatoes
4 cloves garlic
2 teaspoons thyme
1 teaspoon basil
sea salt
cheese (optional)
Directions
Soak the liver for an hour or two in water with a squirt of lemon juice to remove any bitter flavours. It can also be soaked overnight in the fridge.
Melt the coconut oil into a pan on med-low heat. Add the onions and cook until soft.
Add the liver to the pan and cook for an additional 10 minutes on each side. Remove from heat and let cool.
Move liver from pan to cutting board. Chop up the liver and return to pan.
Blend the crushed tomatoes with the garlic cloves and also add to pan. Also add the spices to pan.
Simmer the mixture for 5-10 minutes to bring it to a consistent temperature.
Serve immediately on its own or on top of zucchini noodles. Sprinkle with cheese if desired.