Paleo sweet and sour sauce
Mix your apple cider vinegar, coconut palm sugar, ketchup, and coconut aminos together in one bowl, and your arrowroot powder and cold water in a separate bowl.
Bring sauce to a boil in a saucepan. Once boiling, remove from heat and stir in your arrowroot mixture.
Sauce will thicken as it cools. Enjoy!
[ingredients]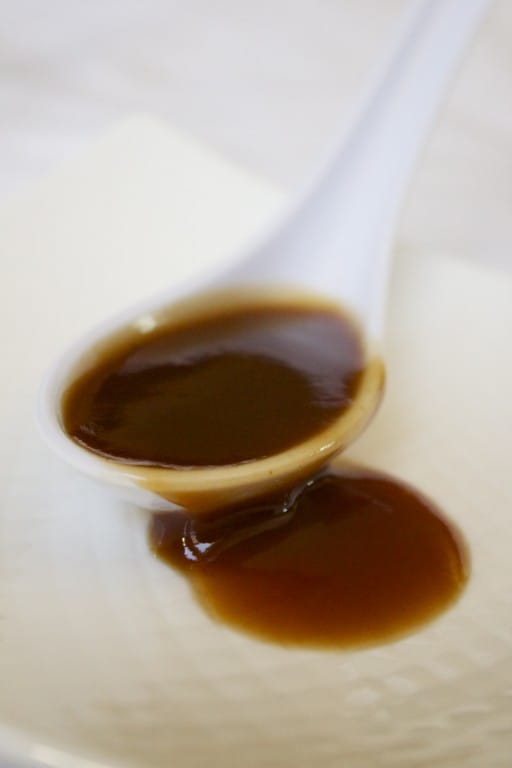 Ingredients
1/3 cup apple cider vinegar
4 tablespoons coconut palm sugar
2 1/2 tablespoons ketchup (use your favorite paleo ketchup)
1 teaspoon coconut aminos
2 teaspoons arrowroot powder
5 teaspoons water