The perfect cold sauce to your favorite Paleo dessert pie!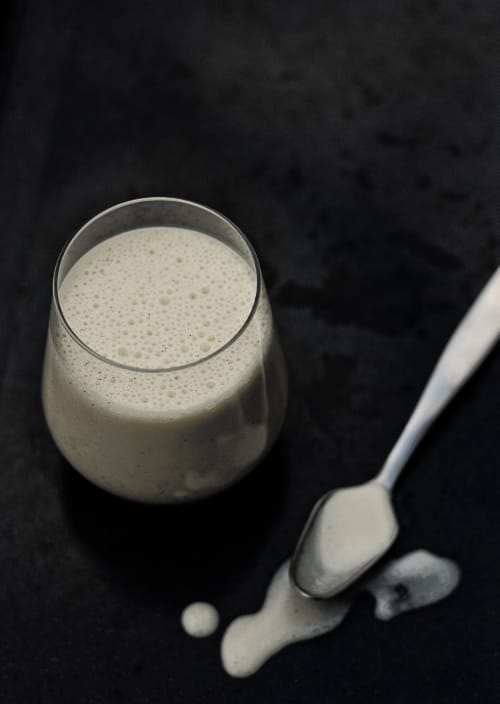 Ingredients
1 cup (2.5 dl) coconut cream
2 tablespoons maple syrup
1 vanilla bean
2 egg yolks
Directions
Put the coconut cream and maple syrup in a pot.
Split the vanilla bean lenthwise, scrape the seeds out with the backside of the blade, and add both the seeds and vanilla bean halves to the pot.
Bring to a gentle boil and let simmer for a few minutes, then set aside and discard the vanilla bean halves.
When not hot any more, transfer to the fridge and let cool off.
Add the two yolks and blend using a hand mixer.
Serve cold to your favorite dessert pie.