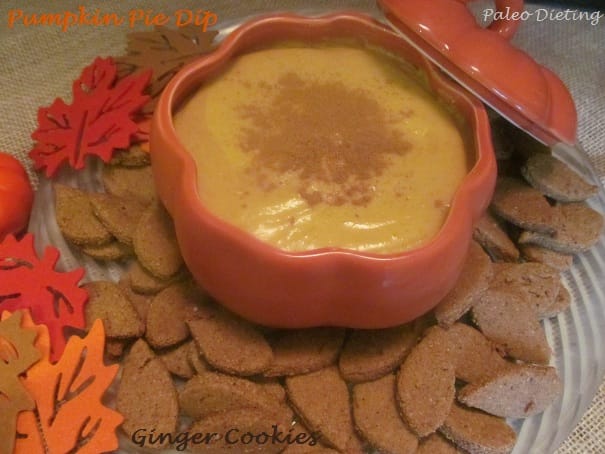 Ingredients
1 can (13.5 ounces) coconut milk
2 tablespoons gelatin
2 (15 ounce) cans pumpkin puree
2 tablespoons pumpkin pie spice
2 teaspoons vanilla
Directions
Put gelatin in the bowl of a stand mixer fitted with whisk attachment.
Heat coconut milk in a saucepan over medium high heat, stirring occasionally.
When coconut milk starts to bubble around the edge of the pan, slowly pour it over the gelatin. Whip on low for 30 seconds.
Add pumpkin, spice, and vanilla. Whip on medium speed for 2 minutes. Pour into a covered container and refrigerate overnight. Makes 3 1/2 cups.