I love coming up with simple snacks and treats! Especially something the whole family will love!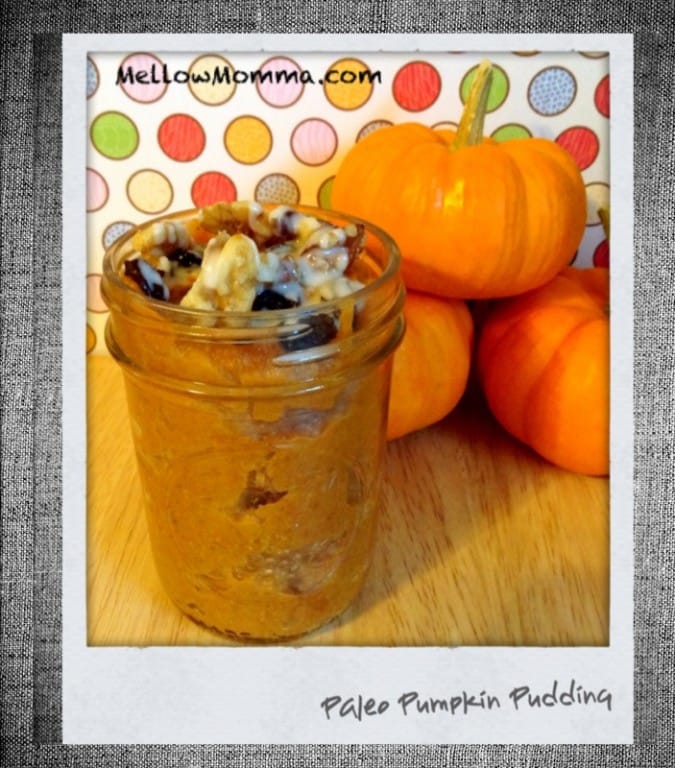 Ingredients
1 ripe banana
1/2 cup 100% canned or puréed pumpkin
1 Tbs melted coconut butter
1 tsp cinnamon
Optional toppings: Raisins, walnuts, and/or melted coconut butter
Directions
Melt the coconut butter by immersing your closed jar in hot water. Or you could scoop it out and microwave it in a small glass dish.
Add all ingredients to a blender or food processor and blend until smooth. You can also use an immersion blender or just mash the banana with a fork and mix well.
Add optional toppings if desired and enjoy this pumpkin-y goodness!