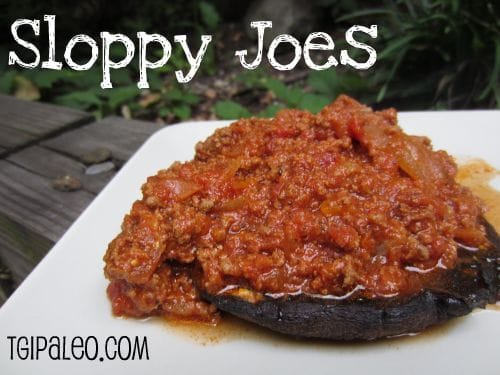 Ingredients
1 lb ground beef
2 T olive oil
1 onion, chopped
1 bell pepper, chopped
1, 28-ounce can diced tomatoes
1 T Rice vinegar
Juice of 1/2 lemon
1 t salt
1 t pepper
1 t dry mustard
1/4 t cumin
1/2 t ginger
1 t garlic powder
3 T tomato paste
Directions
Brown the beef in the oil and transfer to a medium saucepan over medium heat. Add the onion to the beef drippings and saute until translucent, then add to the beef.
Puree the tomatoes in a food processor, then add to the beef and onion.
Add the vinegar, lemon juice, and seasonings. Bring to a simmer, then add the tomato paste. Whisk to eliminate any lumps.
Turn the heat down to low and allow to cook for 2-3 hours. If you can leave it for longer, even better–the flavor will be even more rich!