Sweet treat even the kids love.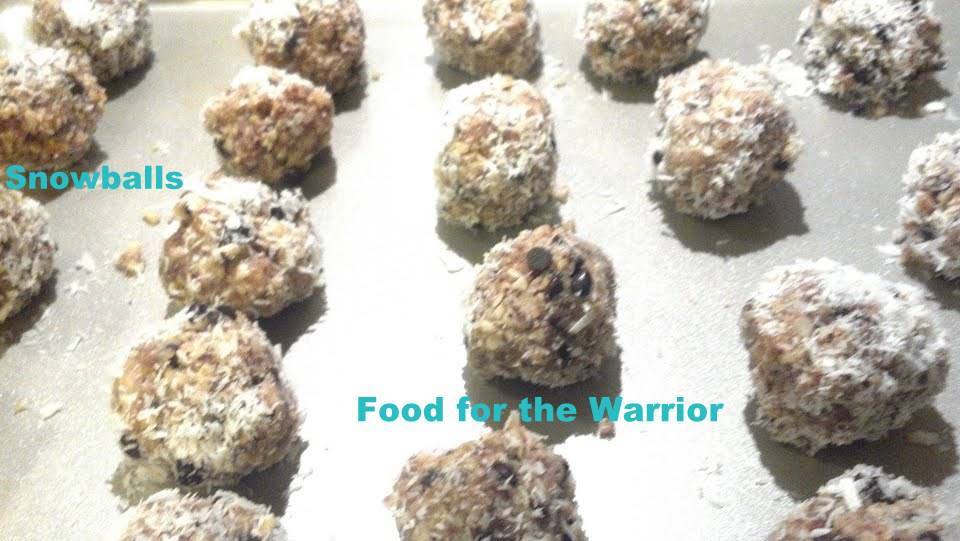 Ingredients
1 cup of Walnuts, unsalted
1 cup of Almonds, unsalted
1 cup of Dates, pits removed
1/2 cup of Enjoy Joy chocolate Chips
1/4 cup of Honey
1/4 cup of Almond Flour
1/4 cup of Coconut Oil, melted
1/2 cup of Shredded Coconut Flakes,
Directions
lace walnuts & almonds in a food processor, Blend. Set aside in a medium bowl. Add dates to food processor & puree until almost a paste. Add the honey & coconut oil to the date mixture; mix well. Add the flour mixture to the nut mixture. Add date mixture to the dry mixture, stirring well. Add the mini chips. Form into balls & roll in coconut flakes. Store in an air tight container in the refrigerator. Enjoy!!!!!