Stupid Easy Salsa Chicken
This ones for all the busy folks out there! 4 ingredients, minimal prep, awesome flavor.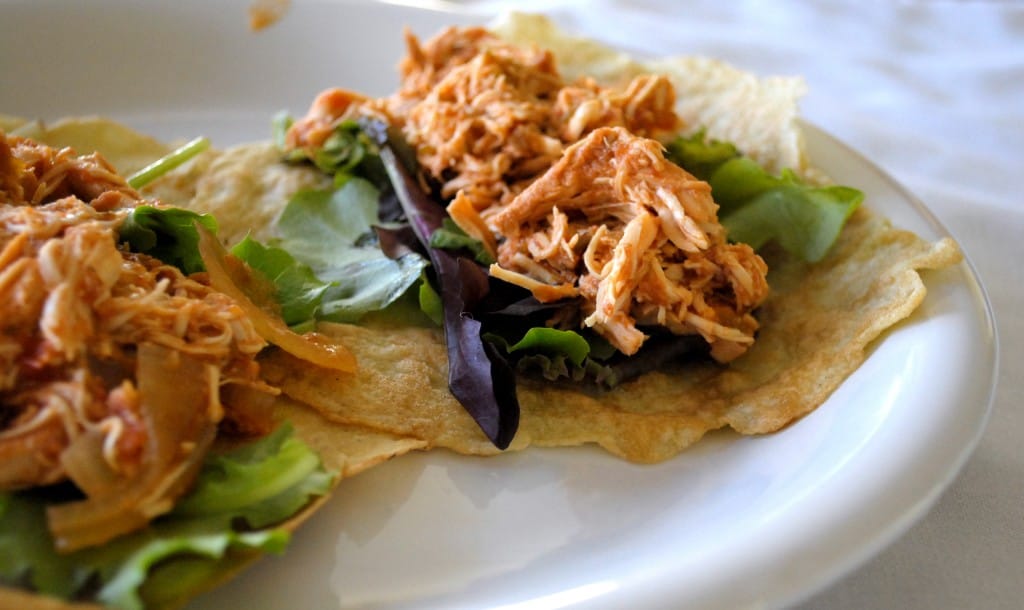 Ingredients
2 cups salsa
4 chicken breasts, bones removed
1 tbsp chili powder
1 onion, chopped
Directions
Combine all ingredients in a crockpot on low and cook for 8 hours. Serve with paleo tortillas, on a salad, with sweet potatoes, cauli rice, or your favorite side dish!