Sweet potato breakfast cake
'cake' made of sweet potatoes and eggs! Plus a few other ingredients.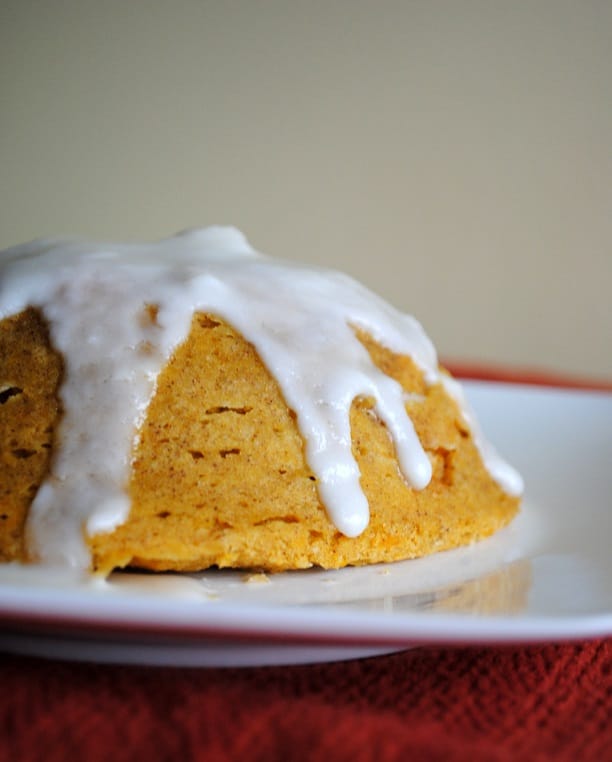 Ingredients
1 c sweet potato, precooked
2 tsp melted coconut oil
4-5 tbsp almond flour
2 eggs
1 tbsp coconut sugar or other sweetener
1 tsp pumpkin pie spice OR cinnamon
1 tsp vanilla
optional: 1 tbsp creamed coconut
Directions
Melt the coconut oil in a microwave safe container. Mash in the sweet potato. Mix in the 4 tbsp almond flour.
Mix in the eggs, coconut sugar, vanilla, and spice.
If too liquidy, add final almond flour tbsp. Combine well, microwave for 2.5 – 3 minutes.
Serve in bowl, on plate, or wherever you please! Top with creamed coconut if desired.