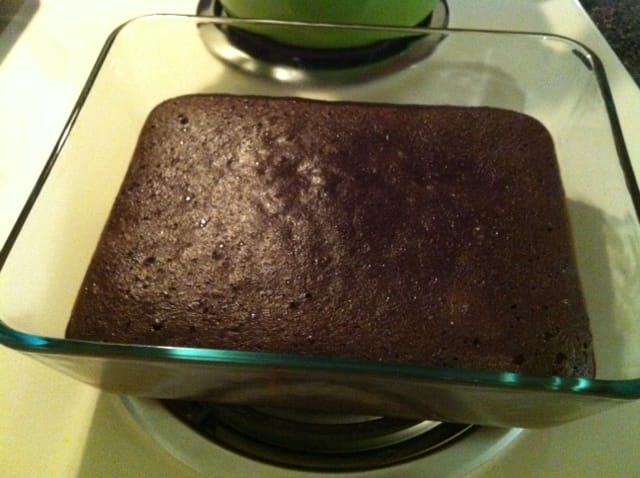 Ingredients
2 small to medium Sweet Potatoes
3 eggs wisked
1/4 cup Coconut oil
1/3 cup Raw honey
1/2 cup Dark Chocolate chips
3 TBS Cocunut flour
2 TBS unsweetened cocoa powder
1/4 tsp baking powder, cinnamon, vanilla extract
Pinch of salt
Directions
Boil your sweet potatoes till soft when poked with a fork. Peal off the skin and mash in a bowl. Preheat oven to 350.
Now add your wet ingredients: coconut oil, honey, vanilla, and eggs and mix together. Then add your dry ingredients: coconut flour, cocoa powder, baking powder, cinnamon, salt, and chocolate chips. Mix on low to medium speed for 1 to 2 minutes
Pour into an 8x8 glass baking dish Bake for 30 -35 minutes Let cool Eat them bitches, but try not to eat them all in one sitting.