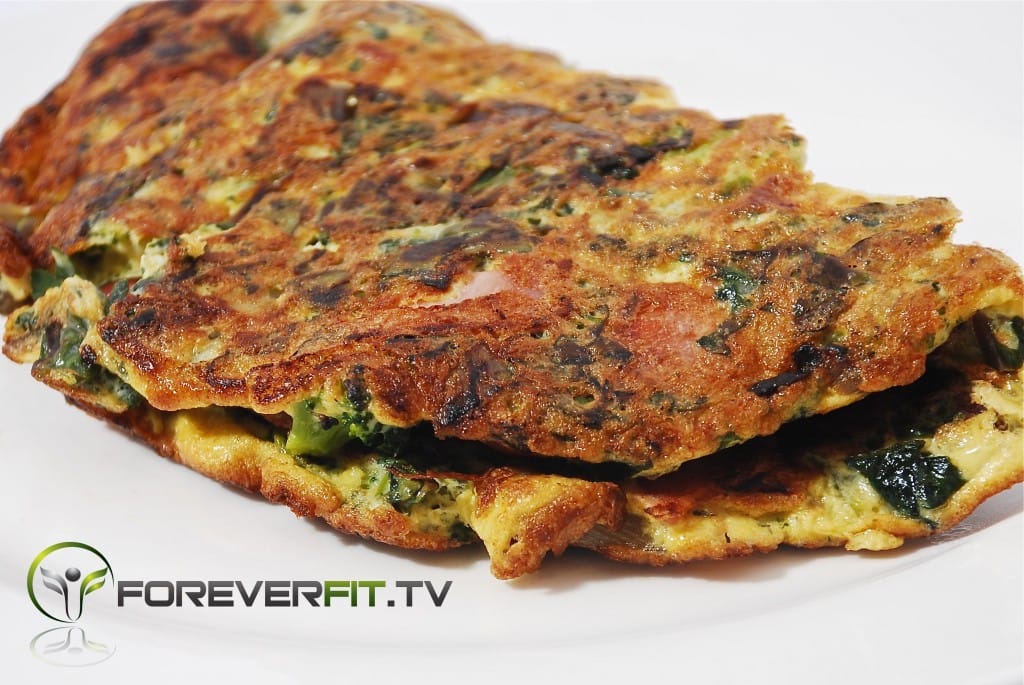 Ingredients
3 eggs
Left-over veges
2 pieces bacon
Olive oil
Salt and pepper
Directions
Heat pan and drizzle or spray a little oil in the bottom.
Crack eggs into a bowl and whisk until combined and some salt and pepper.
Cook bacon first, so place in pan and let it brown.
Then combine bacon, eggs and chopped vegetables all in bowl and mix together. Then pour into hot pan.
I am using cast iron pan so let the omelette sit until bottom is browned then flip it over.
Serve and start your day off with a bang!